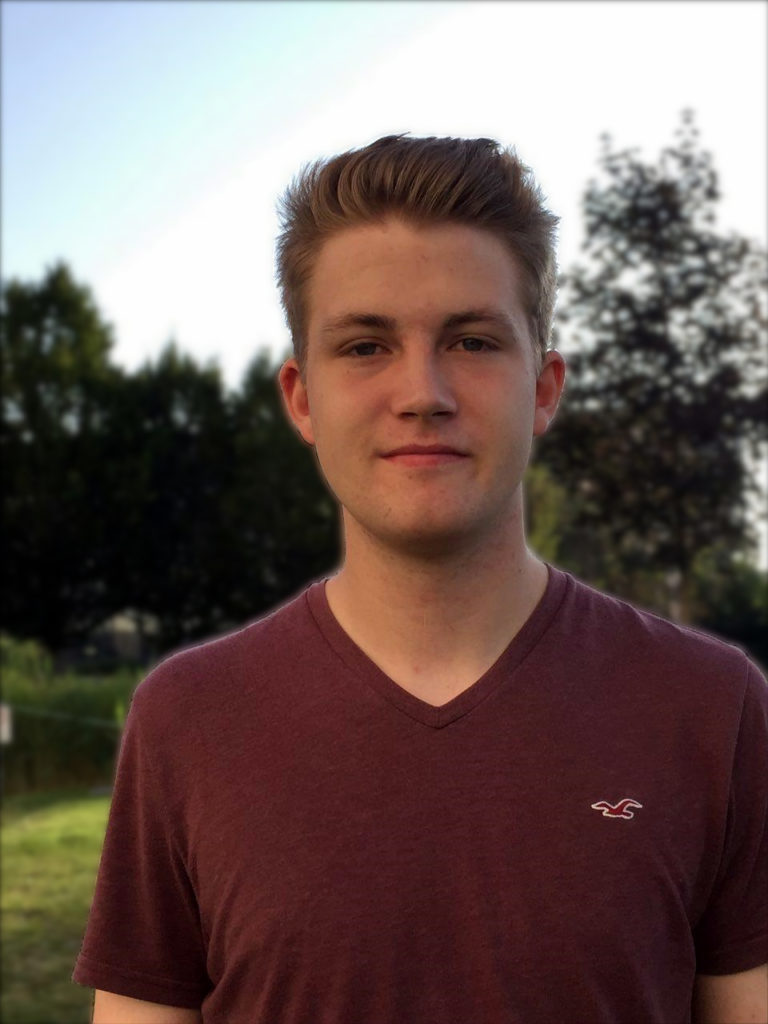 Age: 18 Years
Education: Higher Technical College for Engineering, Krems
Current Job: Junior Researcher 07/2018
(thesis)
Personal Introduction and Motivation:
My name is Stefan Humpelstetter, I am currently attending the final year of the higher technical college for engineering in Krems in the subject area information technology.
I strongly interested in the development of web-applications and programming in general. Our teacher told my thesis partner Michael Schrabauer and me about the diploma project in cooperation with the Danube University Krems. This project was very convenient for us, because we both show interest in this area.
The thesis is based on already finished theses from last year graduates. The web platform that we will develop in the course of the project will encourage and facilitate the discussion on various legal texts and paragraphs. In addition, you will have the possibility to evaluate the discussion and to document results.
The project started in July 2018 with an Internship in the Department for Legal Studies and International Relations of the Danube University Krems and will continue in the coming school year (2018/19).